Turning Hope into Reality
With access to state of the art facilities, personalised treatment & immense experience, Dr Surveen Ghumman Sindhu's team has high success rates with IVF and other infertility treatment in Delhi
About Dr. Surveen Ghumman Sindhu
Dr Surveen Ghumman Sindhu has a vast experience of 30+ years of working in the top hospitals of India and has been a faculty teacher in renowned medical colleges of Delhi. She is currently the Director and Head at IVF and Reproductive medicine, Max Multispeciality Hospitals, Saket, Panchsheel and Patparganj, Delhi. She has a success rate of 61% making her one of the best infertility specialists in India.
Dr Surveen has specialized in Assisted Reproductive Technologies and IVF from the prestigious Cleveland Clinic, USA and is a certified clinical embryologist from Manipal University. She has also received a fellowship from the World Association of Laparoscopic Surgeons in minimally invasive surgery.
Her commitment to social work and to the underprivileged who may be unable to afford the expenses of an IVF treatment was recognized by Delhi Medical Association through an award given to her for Best Worker in the field. Being the top IVF doctor in Delhi NCR, she has evolved low-cost packages for IVF so that all sections of society may benefit.
Cumulative Pregnancy Rate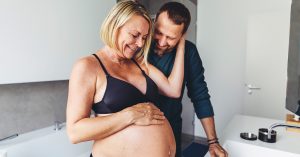 Age directly impacts the success rates in many ways. As the body ages there are changes in the reproductive tract which may alter the response
Read More »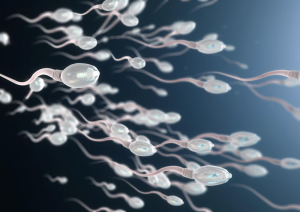 Sperm motility is the movement of the spermatozoa. Motility is important for the sperm to move forward and fertilize the egg. For this sperm has
Read More »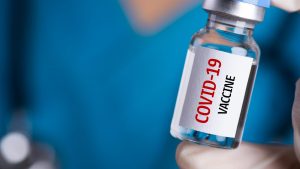 Since the vaccination came in for COVID 19 various questions have been raised regarding its use infertility treatment. The use of the vaccine during pregnancy
Read More »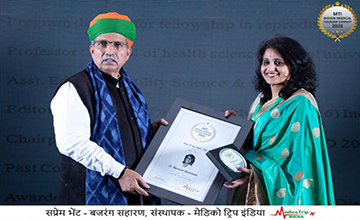 Awarded the Icon of the year IVF Specialist at the Indian Medical Tourism Summit 2020 on 1st Feb 2020 at Delhi by Union minister of State for Water Resources shri Arjun Ram Meghwal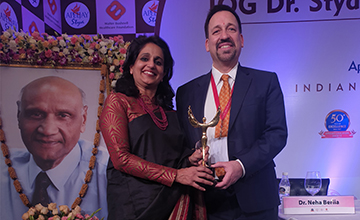 Was given the award for best research article of 2019 at IOG Dr. Stya Paul Awards will be held on 12th January, 2020 at New Delhi Award presented by Prof Hugh Taylor, chair of the Department of Obstetrics, Gynaecology and. Reproductive Science, at the Yale School of Medicine, USA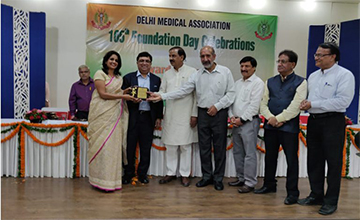 Received award from Delhi Medical Association (DMA ) for exemplary work at its 105th Foundation Day on Sunday, 18 August 2019
Get Free First Consultation